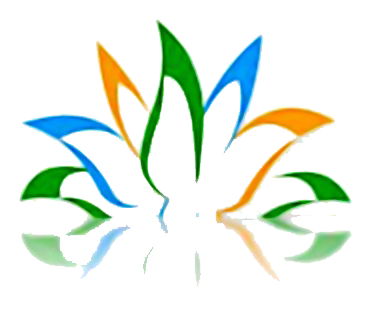 Rebirthing, Holistic Health & Shamanic Walking
Rebirthing
Conscious Connected Breathing (CCB) a simple breathing technique as developed by Leonard Orr and now widely used as a valuable tool of self-discovery and transformation. With the guidance and support of a trained Rebirther the Connected Breathing process will unlock foundation memories, usually the blocks, that can be self-limiting but easily transformed by rebirthing to become positive and inspiring strengths.
There are a number of rebirthing sessions available, the most basic is 'Dry Rebirthing' entails a consultation and Breathing session at takes up to 2 hours (wear comfortable clothing). We are also offer Hot or Warm Water rebirths for more advanced rebirthing.  Terry is a Practitioner member of Rebirth Society.
Holistic Health
Ask anyone "how do you stay healthy?" there are host of answers, all of them good. The trick is to find what will be effective. There is not 'catch all' answer everyone is different. In our Seminars we attempt to capture the rules of Healthy Living that we are best suited for the individual. Importantly how to practice, stay in practice and develop.
In considering Holistic Health we look at the attendee's capabilities, priorities history and lifestyle. Our priorities, talents and considerations. At the root of it each person has the ability to make changes, shed reservations and find workable choices.
In our discussions we avoid the temptation to lecturing or teach. We like to make these seminars an exercise in self-discovery. Where positive changes are found.
Shamanic Walking
Outside, Taking a walk,  feel the open air on your face, enjoy the movement of your body, choose where you want to go and for as long as you like. Does that sound like running away or is it getting back to what is real?
Stress does not give much room for maneuver, problems seem to be cast in stone, solutions out of reach. A Shamanic Walk connects to your centre, the sacredness of nature, the elements and elementals, the place you come from and where you will feel safe, courageous, adventurous inspired and enlivened.
About Terry
Practitioner Rebirther
Terry a Rebirther trained with Leonard Orr's in 1980 . A founder member of The Rebirth Society and a register Rebirther and trainer.  Currently establishing a community of Breath Workers in Surrey by bringing together his collective knowledge of Rebirthing, Traditional Chinese Medicine,  Crystal Healing, Flower Essence Making, and Shamanic ceremonies.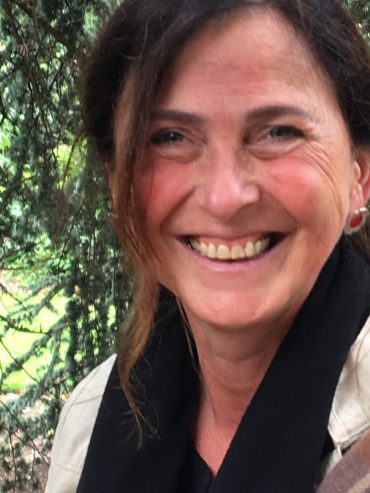 About Rita
Consultant Health Adviser.
Rita Schmid (Germany)  Rita has studied alternative and complementary medicine and has a successful Healing Practice as a Heilpraktikerin.
Her skills include Five Element TCM, Shiatsu, Jin Shin Do Acupressure, Acupuncture, Creative Homeopathy, Psychology, Kinesiology, Hypnosis, Aura-Chakra Clearing. Studied the work of Linda Vielau, Richard Bartlett and the Information Field and Shamanic methods of energy work and healing methods of the Indian tribes of the Amazon.
Now a Trainer in Non- Violent Communication and Family Constellation work.  Is making frequent visits to England where her Healing abilities are  greatly valued.
Her experience and ability to connect on an intuitive level makes her a highly skilled healer and counsellor. 
To make Rebirthing and Breath-work available and affordable. In our practice, we show alert attention, understanding and compassion. Terry is a confident Workshop and Seminar leader and has the ideal lifestyle to make a him a notable Trainer.
Our focus is not just breathwork , we are Holistic Healers and believe that the client's best opportunities are self-healing. For that reason, we are offering Seminars Talks, Workshops on key issues of: Health, Abundance, Love, Past Life, Visions and Goals.
A major influence on our work has been the development of personal health through meditation, yoga and Tai Chi. We are well versed in Mayan Shamanic ceremony and the workings of The Lakota Medicine Wheel. This has led to 'Shamanic Walks' and Journeys into nature.
The program includes making connection to the Natural Environment by means of Shamanic Walks. These walks can turn a simple experience into Golden Memory filled with the magic of the Medicine Wheel.
A major influence on Terry's life has been the development of his personal health through meditation, yoga and Tai Chi. Well versed in the Mayan Shamanic ceremony and the workings of The Lakota Medicine Wheel has developed 'Sacred Walks' and Journeys into nature.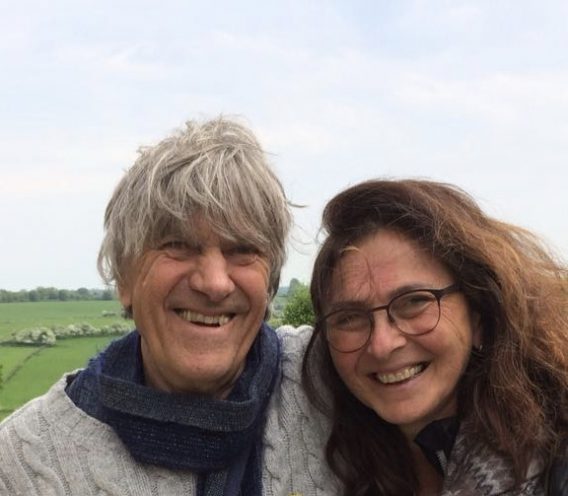 'The Discover-Recover workshop was incredibly beneficial to me. As a visual person more than a theoretical one, I still keep thinking back to the 'Tree Exercise' we did and the basket of apples. This particular exercise gave me the most important and valuable message. The 2 days have stayed in my mind and aided my journey forward. I would recommend everyone to take part in the Discover- Recover Workshops.
Shaun S
Really enjoyed the workshop it has been very useful.
Marita
I am so pleased to have taken part in the Discover-Recover Workshop. I felt so much more aware and balanced in my journey. The tools and knowledge I received on the course have continued to stick with me and have become a part of my life. My mindfulness and understanding has improved and I feel a great sense of balance since attending. Terry & Rita are so welcoming and perfect for sharing and teaching such knowledge and tools. It would be beneficial for everyone.
Jackie B
The Discover-Recover workshop gave me a good appreciation of myself and others. Things i learnt will be useful for the future and Yes I would recommend Discover – Recover to everyone.
Hannah-Kay
I received a detailed and accurate understanding of myself, I now feel that I have a practice that will help me to improve myself. The Tree of Life Process was especially helpful.
Greg Pearson
My favourite parts of the Workshop was learning how to keep a healthy balance, improve my intuition and feeling confident about achieving my goals. At the end of the workshop I feel that I am set up to go for it and I can do anything I am very optimistic about my future.
Nick W